How could capturing the last wild California condors help save them? Why are some states planning to cull populations of the gray wolf, despite this species only recently making it off the endangered list? How did a decision made during the Civil War to use alligator skin for cheap boots nearly drive the animal to extinction?
Back from the Brink answers these questions and more as it delves into the threats to seven species, and the scientific and political efforts to coax them back from the brink of extinction. This rich, informational look at the problem of extinction has a hopeful tone: all of these animals' numbers are now on the rise.
On shelves now!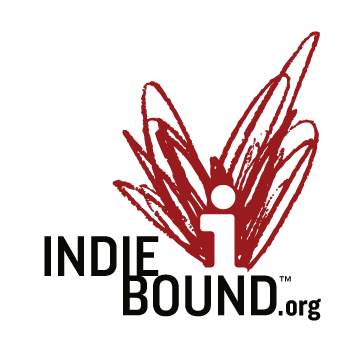 Order from Houghton Mifflin directly or your favorite indie bookstore.
Awards and Honors:
Eureka Nonfiction Book Awards – CA Reading Assoc. – Silver Honor
Nerdy Book Club – Long Form Nonfiction
Green Earth Book Award Shortlist
2019 Dorothy Canfield Fisher VT Book Award
Sigurd F. Olsen Best Nature Book Award Honorable Mention 2018
Reviews:
*"[Castaldo] offers solid, meaningful suggestions for young readers […] including many, many learning opportunities: things to watch and read, organizations to investigate, websites and parks to explore. Challenging but important reading for the intended audience."–Kirkus, STARRED review
"An intimate and optimistic look at humans' ability to protect the planet's biodiversity."–Publishers Weekly
*"Readers will be moved by Castaldo's appreciation for these animals."–Booklist, STARRED review
"Overall, I thought this was a great book to help students understand how species conservation has worked for these species, and the hard work involved in conserving a species. Hearing these stories may help budding conservationists envision a future where they could do the same." — EcoLitBooks
"At a moment in history when the Endangered Species Act is under siege, Back from the Brink kindles interest and commitment towards preserving animal diversity in the natural world. Castaldo describes how many different factors have pushed seven species towards extinction and illustrates what has been done to reverse this trend. A complex web of circumstances: climate, geography, predators, food, and politics hold these animals' lives in the balance. Creative thinking on the part of scientists and environmental activists has resulted in solutions that will surprise (and delight) readers young and old. Remarkable photographs taken by the author herself accompany these compelling stories.–CJ" — NerdyBookClub – Nerdie for Long Form Nonfiction
SaveSave
SaveSave
SaveSave
SaveSave
SaveSave
SaveSave
SaveSave
SaveSave
SaveSave
SaveSave
SaveSave
SaveSave
SaveSave